Events
Hosmer-Williams Lecture Series
Historic Elsah Foundation was formed by Dr. Charles Hosmer and Dr. Paul Williams – both were professors at Principia College – as a non-profit organization in 1971. HEF's purpose is to preserve and enhance the historic buildings, houses, architecture, and culture of the Village of Elsah. Elsah's listing on the National Register of Historic Places was also the work of Hosmer and Williams.
Each year, Historic Elsah Foundation presents the Hosmer-Williams Lecture Series, which offers important insights into the rich historical significance of Elsah, its surrounding areas, or our state.
The lectures are free and open to the public.
To become a member of HEF and help contribute to this important work, check out www.historicelsah.org.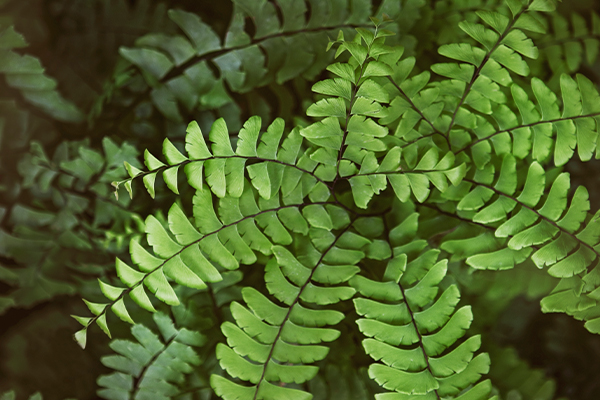 Historic Elsah Museum Photo Competition 2024
You're invited to submit your creative photos to the upcoming Historic Elsah Photo Competition! Visit HistoricElsah.org for more details: including awards, digital submissions, competition guidelines, image uploading, and payment options. Plenty of time to plan a trip and take in our lovely natural setting and historic village!
Village of Elsah Festival – September 23, 2023
Our festival date has been set! After last year's successful turnout, we are planning this year's festival for Saturday, September 23, and extending the hours to 11-5 pm. Once again, we are looking for artisans interested in being a vendor. We have both outdoor and indoor spaces available and the fee is $15 per booth. Please fill out the Vendor Registration and mail with a check to the address listed on the form. We will have musical entertainment, food & drink, artisans, and vendors. Along with touring the beautiful village, our B&Bs, various shops (Elsah General Store, Peace Works Gift Shop, Life in the Postcard photo/floral gallery, The Look Factory, Green Tree antique room), and the Village of Elsah Museum will be open as well.
We hope you can join us. Please reply at your earliest convenience if you would like to reserve a space.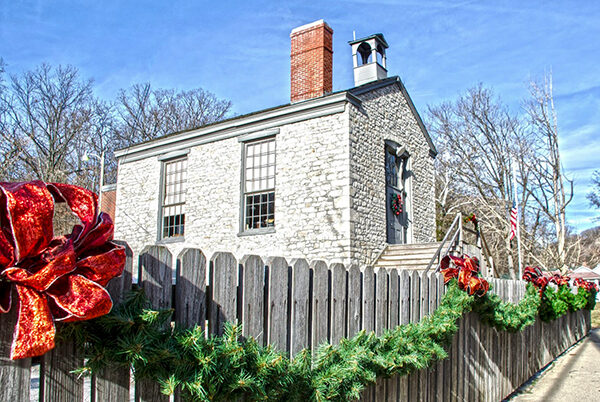 Home for the Holidays House Tour – December 2
Elsah's annual Home for the Holidays House Tour is on Saturday, December 2nd, 1 to 5 p.m. Eight historic homes, beautifully decorated for the season, will be open for the House Tour, along with five of Elsah's public buildings, the village shops, and bed & breakfast inns, giving guests a very special self-guided walking tour through our picturesque and historic village. Tickets purchased in advance are $20.00, and go on sale beginning October 15th, 2023. Tickets may also be purchased on the day of the event for $25.00. Ticket holders receive a tour booklet, which includes a photo and a brief historical description of each of the buildings, along with a map and directory. The event is hosted by the Village of Elsah and Historic Elsah Foundation, a not-for-profit organization dedicated to historic education and preservation in Elsah. Proceeds benefit HEF. For more information or to purchase tickets, please visit historicelsah.org.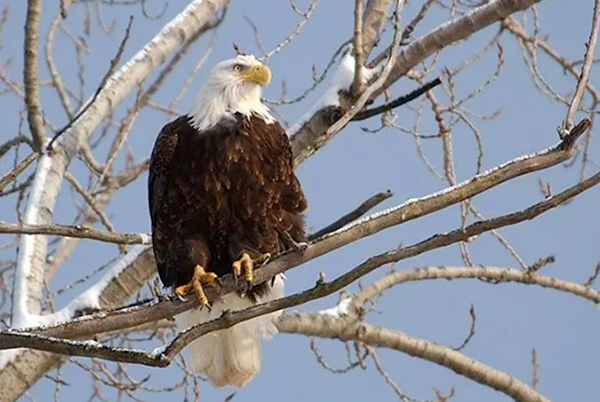 Eagle Season: January – March
American Bald Eagles make their winter home on the Mississippi River between Alton and Pere Marquette, drawing eagle watchers from all over the region.  Join others as you drive the Great River Road viewing the historic majestic beauty of the bluffs and spot the eagles perched among them. Elsah is a prime location and Elsah General Store is one of the 'hot spots' designated by the Great Rivers and Routes Tourism Bureau. While in Elsah, take advantage of great overnight deals at The Green Tree Inn "bed and breakfast" or stay at the Maple Leaf Cottage Inn. While visiting, stop in one of Elsah's newest boutique shops. Various activities have also been planned throughout the region. For more information on eagle season activities visit Great Rivers & Routes.